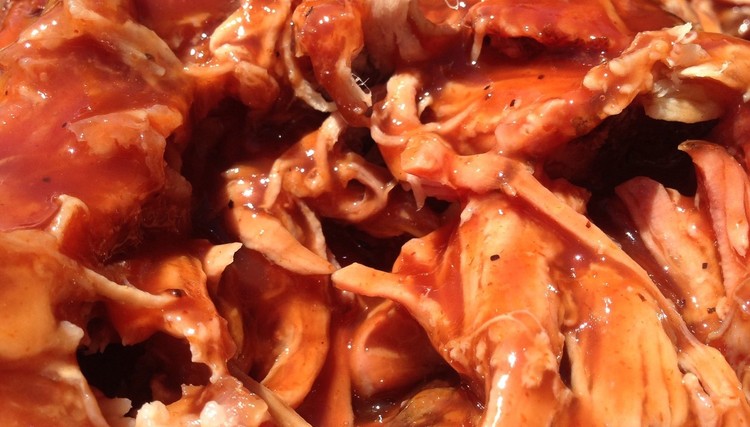 Genuine Old Time Barbecue in Connecticut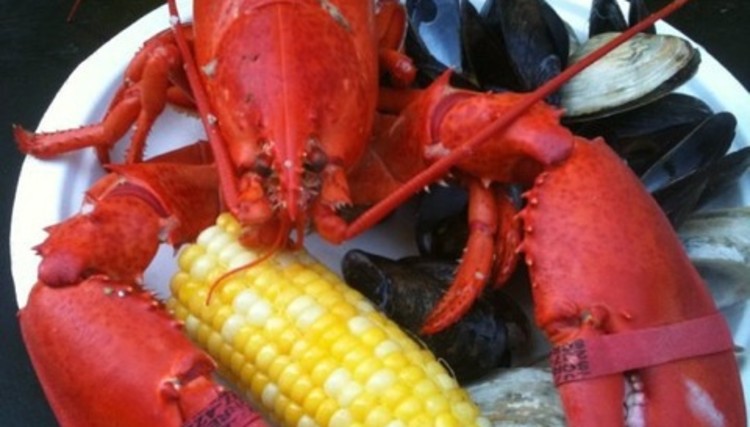 Lobster Bakes in Connecticut Since 2006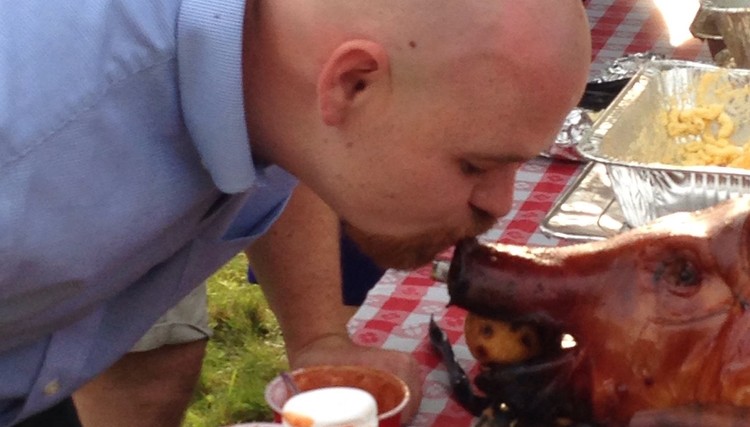 The Groom Kisses the Pig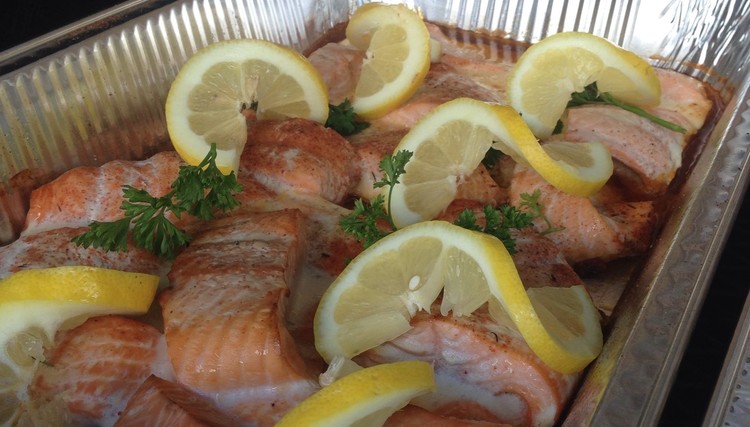 Smoked Salmon with Cajun Butter & Lemon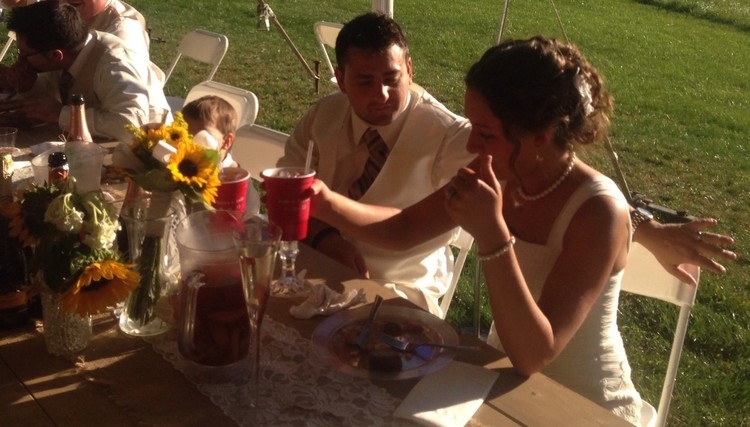 Great for Weddings!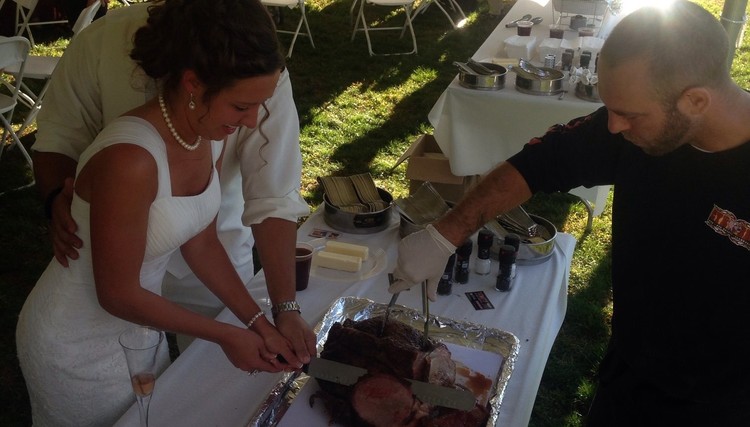 Connecticut Wedding Caterer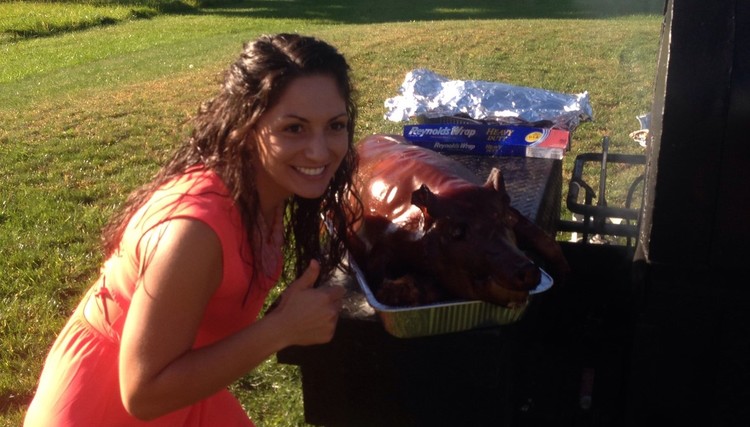 Pig Roasts in CT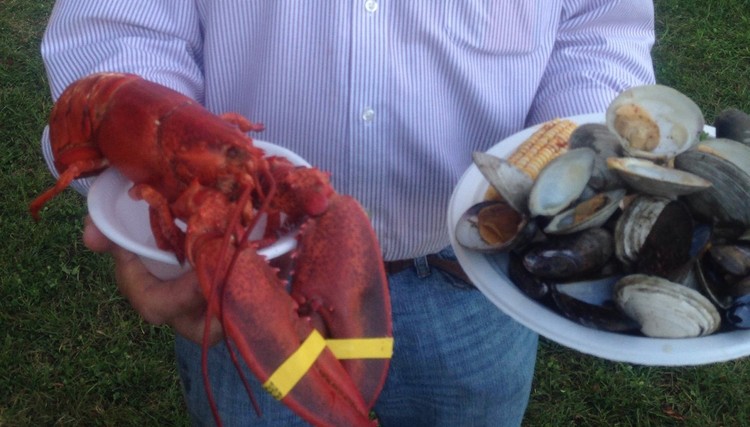 New England Clam Bake for Summertime
Smoked Mussels & Littleneck Clams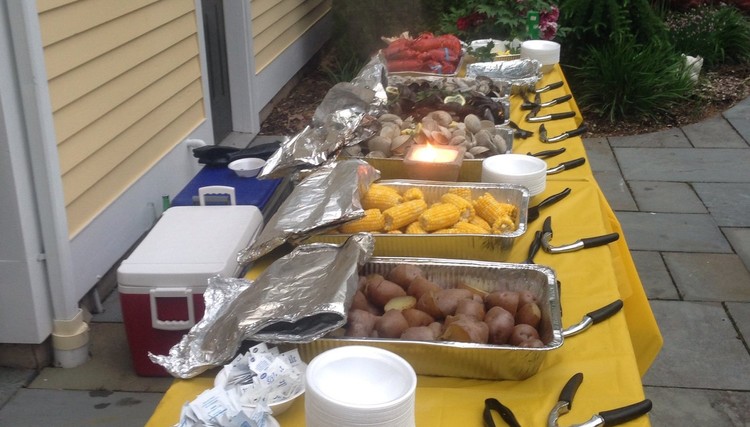 Professional On-Site Catering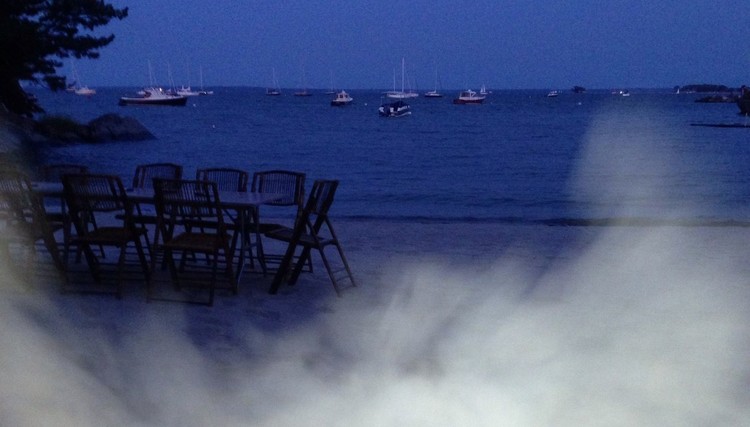 Lobster Bake on Your Beach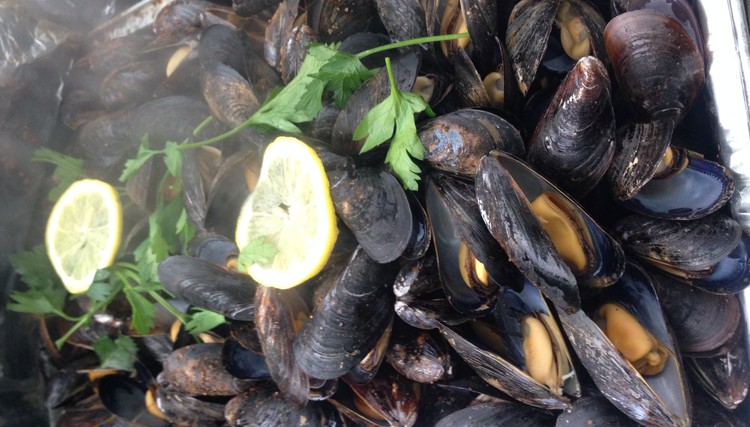 Mussels, anyone?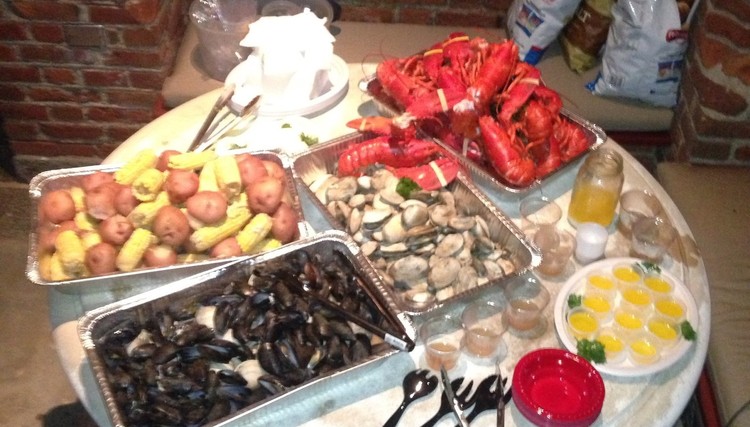 The New England Experience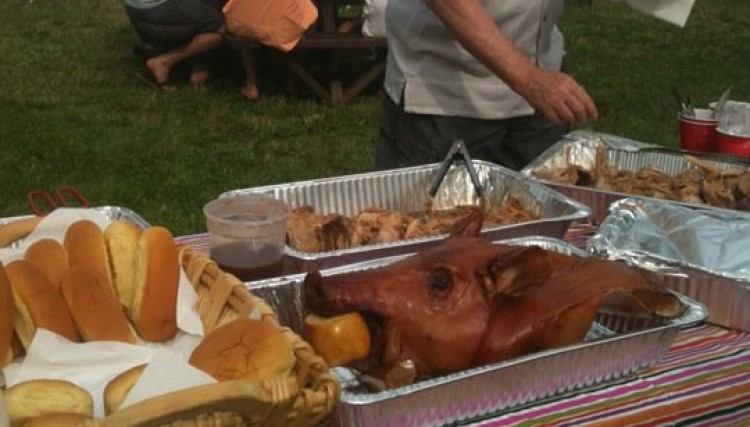 Connecticuts most trusted BBQ caterer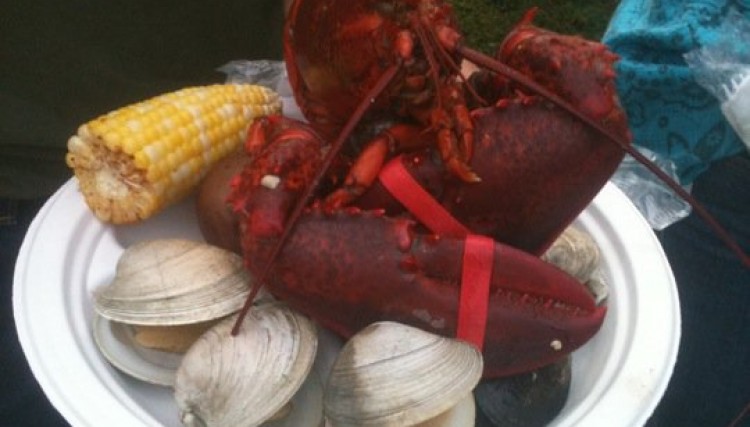 Classic New England Clambakes on site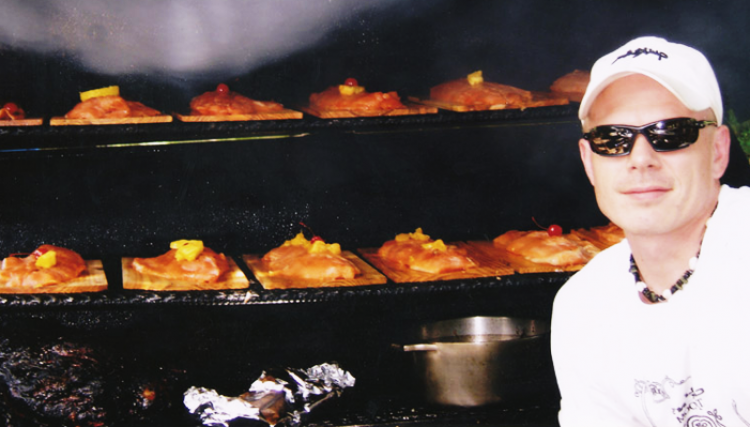 Make your special event one to remember!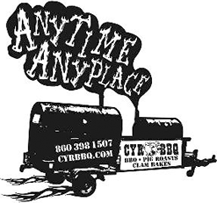 CYR BBQ - Pig Roasts & Clam Bakes in Meriden, CT
event catering - private parties catering in Meriden, CT
Let us take the stress out of cooking while you enjoy your next event.
Started in 2006, CYR BBQ, LLC is a mobile catering service specializing in BBQ, pig roasts and clambakes. Come enjoy our BBQ food during spring at FISHIN FACTORY 3 on East Main Street in Middletown, CT.
View our video w/ BBQ Pit Boys!
Pitmaster Chad Cyr has over 20 years culinary experience, specializing in BBQ over the last 10 years. We make it easy for you to enjoy the taste of delicious foods that take hours to prepare using only the highest quality meats and seafoods available. Let us take the stress out of cooking while you enjoy your next event in Meriden, CT
New England Clam Bakes in Meriden, CT
$50 per person, or current market price. We come to your Meriden, CT home or business!
Lobster (1 per person)
clams
steamers
mussels
corn on the cob
red potatoes steamed in seaweed
We've all seen or heard about a Cape Cod clam bake. Dig a big hole in the sand, start a fire, add rocks to hold the heat. Then layer lobsters, corn and potatoes, cover with seaweed, and let it steam!Awesome! The only thing is, who's got the beach and the time for that?!
I have taken all the great aspects of that beach clambake and recreate the flavor of the sea using my smoker.
I layer on the grills lobster, corn, potatoes, steamers, mussels. Then add 25 lbs of seaweed and steam the whole unit.
Oh yeah... for a Portuguese flair, request to addChicken Legs & Linguiça Sausage? It's only an extra $5 per person.
45 minutes later – Dig in!
No worries - We bring the plates, silverware, lobster crackers, napkins, melted butter, andeverything you need to enjoy a delicious New England Clam Bake in Meriden, CT, CT!
---
All seafood is supplied by City Fish Co. in Wethersfield, CT. Pitmaster Chad Cyr is certified and insured in the State of Connecticut.