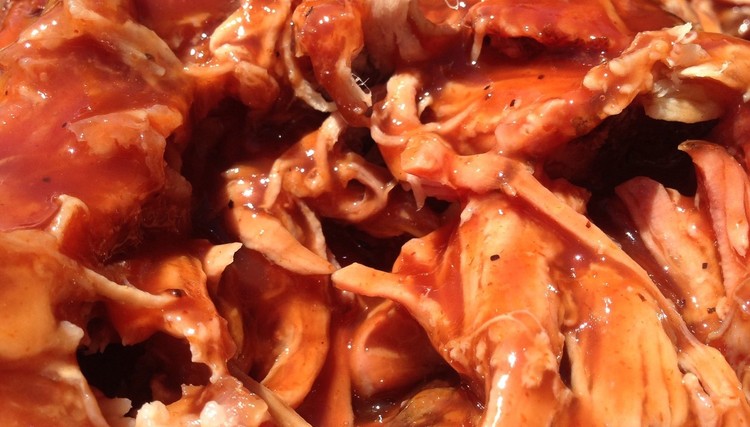 Genuine Old Time Barbecue in Connecticut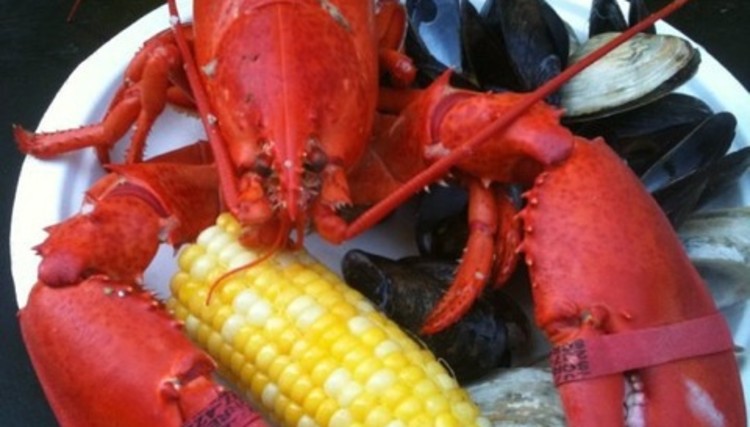 Lobster Bakes in Connecticut Since 2006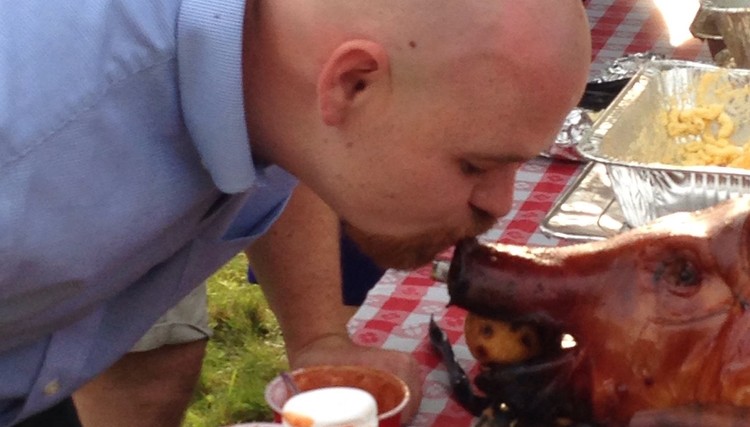 The Groom Kisses the Pig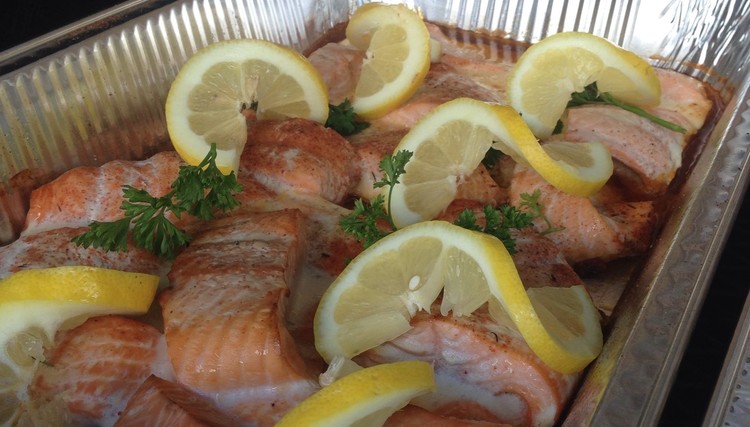 Smoked Salmon with Cajun Butter & Lemon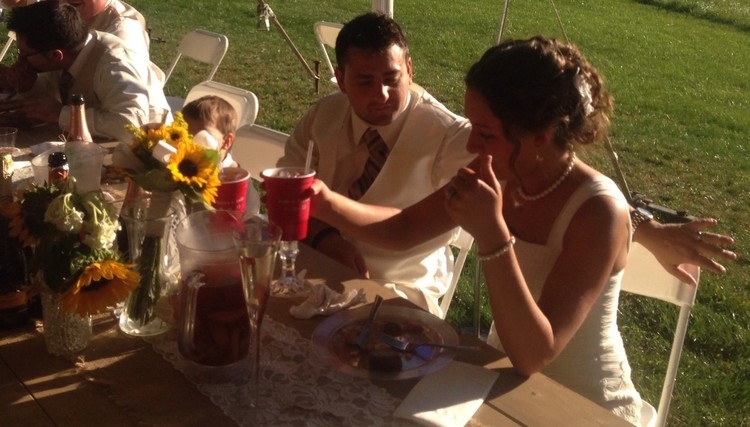 Great for Weddings!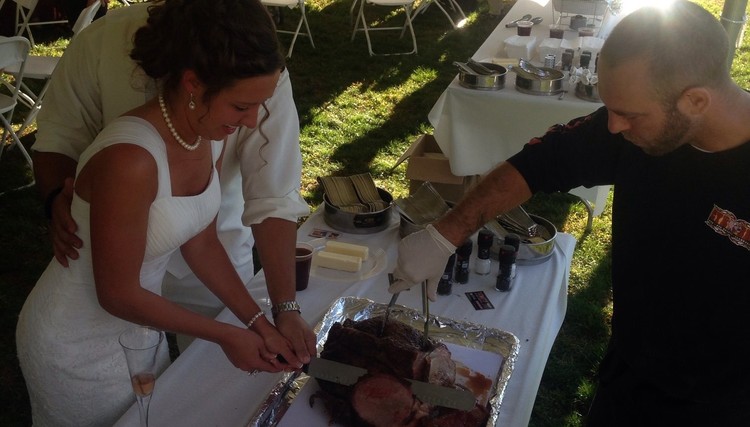 Connecticut Wedding Caterer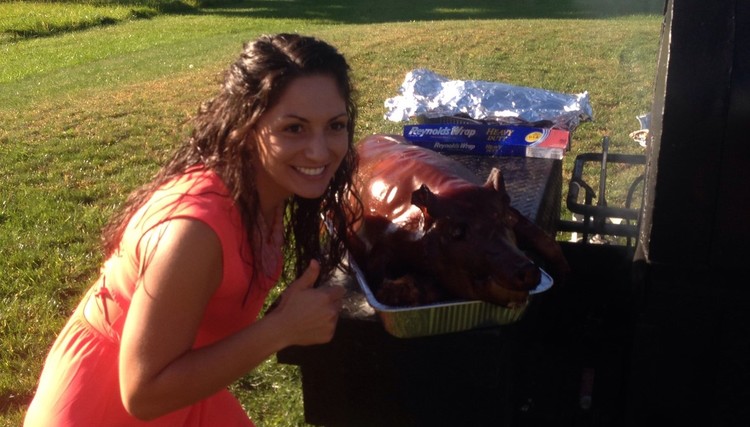 Pig Roasts in CT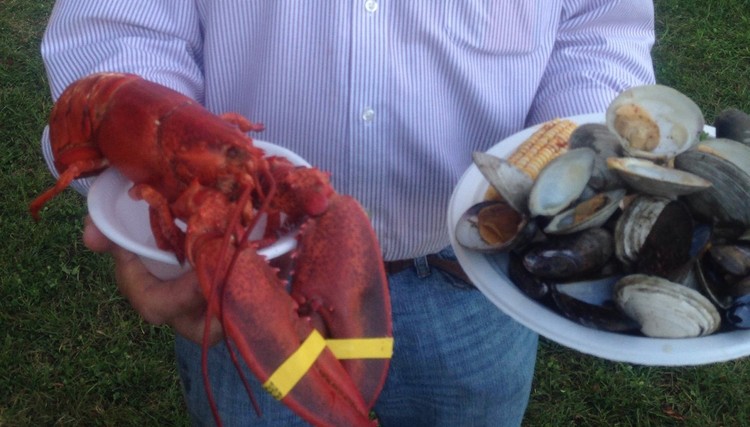 New England Clam Bake for Summertime
Smoked Mussels & Littleneck Clams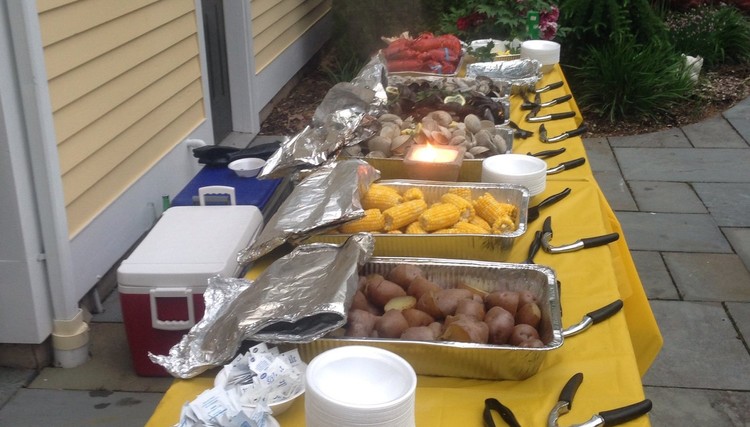 Professional On-Site Catering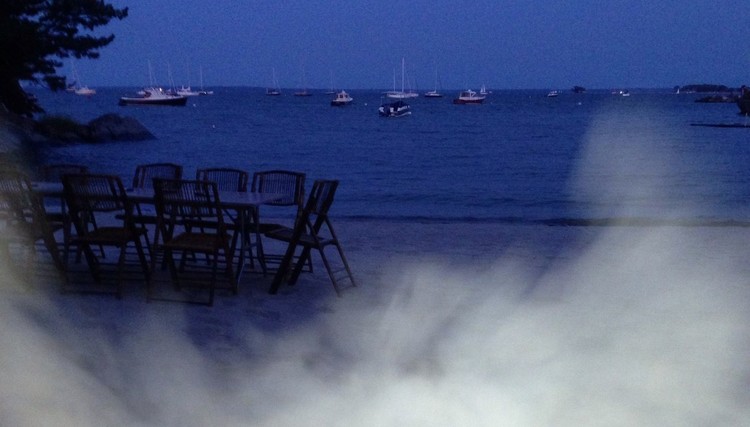 Lobster Bake on Your Beach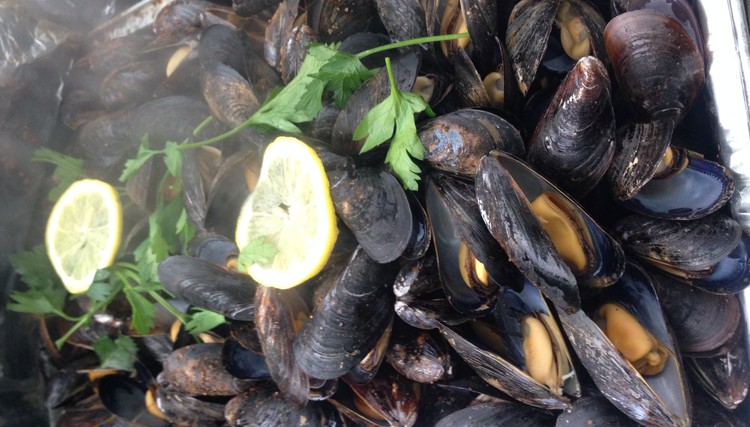 Mussels, anyone?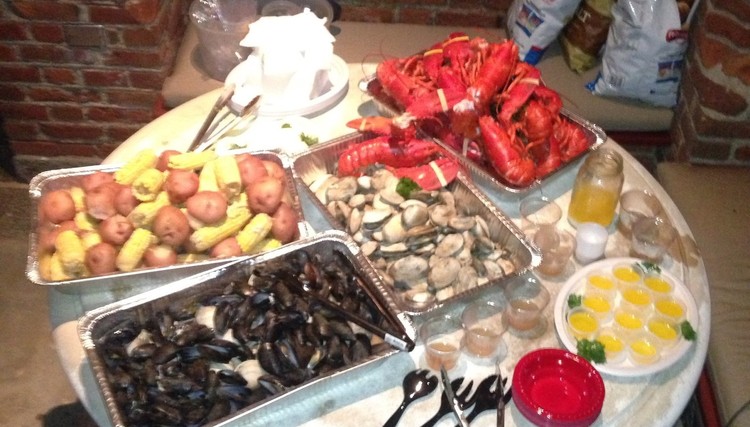 The New England Experience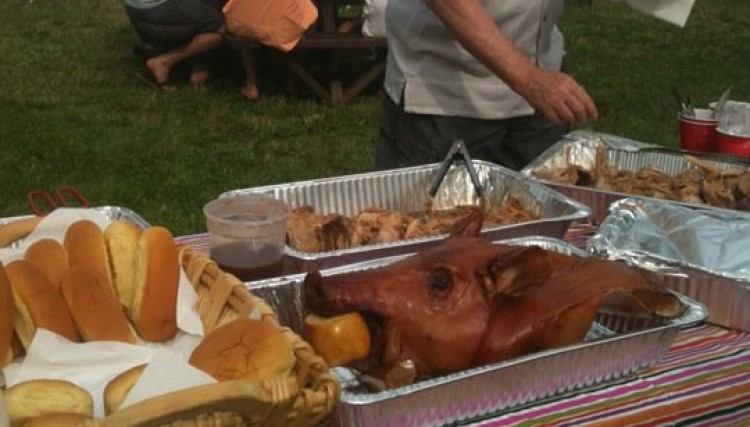 Connecticuts most trusted BBQ caterer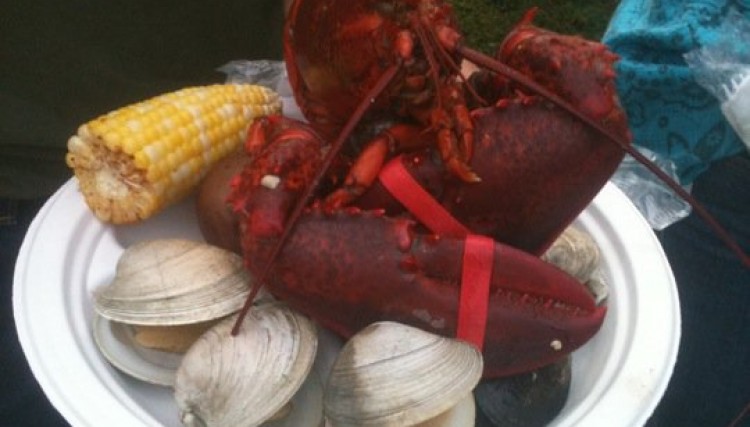 Classic New England Clambakes on site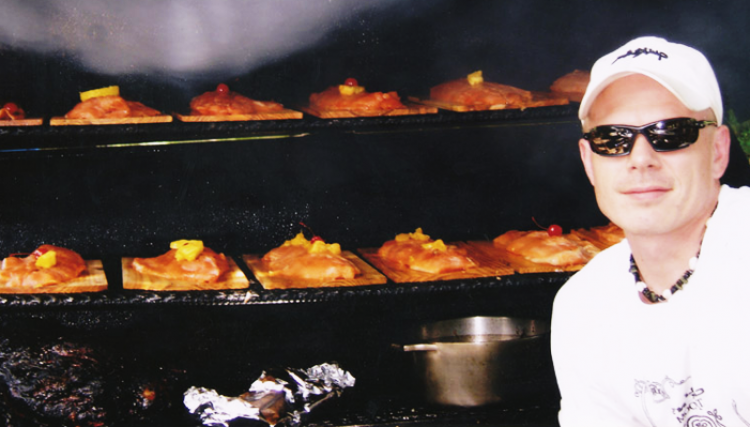 Make your special event one to remember!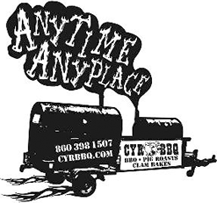 CYR BBQ - catering in Essex, CT
event catering - private parties catering in Essex, CT
Let us take the stress out of cooking while you enjoy your next event.
Started in 2006, CYR BBQ, LLC is a mobile catering service specializing in BBQ, pig roasts and clambakes. Come enjoy our BBQ food during spring at FISHIN FACTORY 3 on East Main Street in Middletown, CT.
View our video w/ BBQ Pit Boys!
Pitmaster Chad Cyr has over 20 years culinary experience, specializing in BBQ over the last 10 years. We make it easy for you to enjoy the taste of delicious foods that take hours to prepare using only the highest quality meats and seafoods available. Let us take the stress out of cooking while you enjoy your next event in Essex, CT